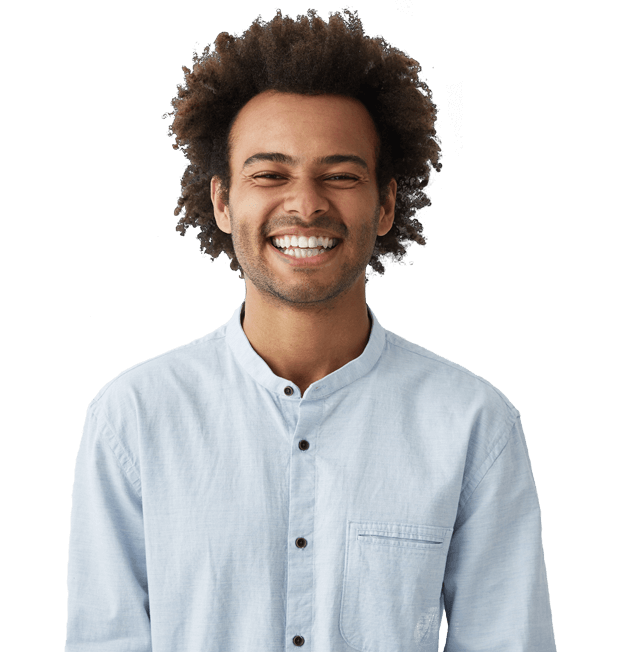 About Us
We understand the vital role that charities play in our lives. That's why we provide essential and dependable fundraising services to the charity sector. Our commitment is to deliver long-term, high-quality donations for our charity partners.
Our fundraisers are rigorously trained and continuously supported to ensure they embody enthusiasm, ethics, honesty, and professionalism. They strive to leave every person they engage with a big SMILE.
We believe that fundraising goes beyond monetary contributions; it's about building lasting connections, nurturing philanthropy, and uplifting communities. You can trust in our unwavering dedication to making a positive impact. Join us as we illuminate lives and create a brighter future for all.
Who We Are
We at SMILE Fundraising are a passionate group of people who are committed to raising money for charitable organisations. Our main goal since our company's inception in 2013 has been to raise critical funding for our charity partners. The general public is relying more and more on nonprofits.
We serve as a bridge between generous donors and the diverse array of charitable organisations that are making a difference worldwide. We understand that fundraising plays a crucial role in enabling these organisations to carry out their vital work. By harnessing the power of collective giving, we empower individuals and communities to create positive change in the world.
We work closely with a network of trustworthy charity organisations, carefully choosing those that share our values. We inspire compassion and compel people to donate to causes they care about by highlighting their cause.
We have successfully generated significant amounts of money for our charitable organisations through our dedicated fundraising efforts.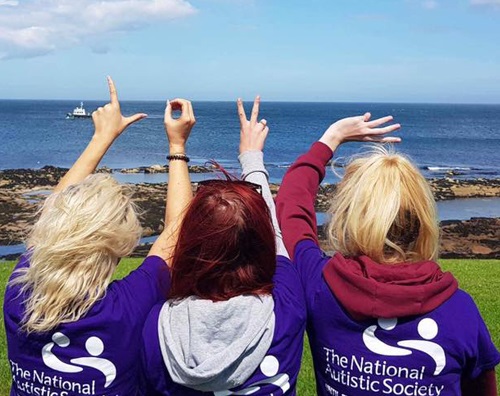 We are currently working on 18 face-to-face campaigns across the whole of the UK. Our standards are high and we are always on the lookout for campaign partners who share our vision.
We currently have 195 fundraisers working across the whole of the UK. We are always on the lookout for new and talented fundraisers who have a passion for making a difference.
Our average fundraiser rating is 9.71/10 from our completed welcome calls, which shows that our fundraisers are engaging in meaningful, memorable conversations with our donors.
Our Core Principles
Protect the Charity
We are committed to safeguarding the interests of our charity partners. To ensure the utmost protection, we have developed unique in-house safeguarding systems. Our comprehensive GPS systems enable us to track and monitor the progress of our fundraisers, ensuring the highest standards of quality in every interaction. By utilising cutting-edge technology, we can guarantee that the sign-ups we secure are of the utmost quality, giving our charity partners the confidence that their cause is represented with integrity and professionalism. We prioritise transparency, accountability, and the security of our charity partners, creating a solid foundation for long-term success and mutual trust.
Equipped Fundraisers
We place a strong emphasis on the extensive training of our fundraisers and prioritise their safety and well-being. We understand the critical role they play in securing quality donations for our charity partners. That's why we invest in comprehensive training programmes that equip our fundraisers with the knowledge and skills necessary to excel in their role. Our training also focuses on understanding vulnerability, ensuring that our fundraisers approach potential donors with empathy, respect, and a deep understanding of their needs. We pride ourselves on recruiting and nurturing top-quality fundraisers who consistently achieve high KPIs. Additionally, we take the safety of our fundraisers seriously. We have robust protocols in place to ensure their security during their fundraising activities. From implementing stringent safety guidelines to utilising advanced technology and tracking systems, we leave no stone unturned in providing a secure working environment.
Quality Recruits
Our focus extends beyond securing one-time donations. We are dedicated to nurturing long-term relationships with our donors and cultivating a culture of sustained giving. We prioritise building trust and rapport with our donors. We strategically target a demographic that aligns with our goal of securing high-quality, long-term donors for our charity partners. We focus on engaging individuals who not only have a genuine interest in supporting charitable causes but also possess the financial capacity and willingness to make a lasting impact. Through our targeted outreach and personalised engagement strategies, we foster a loyal donor base that remains actively involved in supporting our charity partners' missions for the long term.
Our Vision
When we founded SMILE Fundraising, we wanted to lead the industry in ethical practises, not only for our charity partners but also for our fundraisers, ensuring we deliver the best possible fundraising experience. At Smile, we emphasise quality over quantity to maximise the return for the charity, but we also ensure that we provide the highest quality training and support to our team of dedicated fundraisers. We pride ourselves on our culture and how we support and encourage our fundraisers. We know that a happy team delivers the best results, which is why we strive to create the best possible environment for everyone involved.
Our Values
We want to share the values that define our charity fundraising organisation and shape our journey towards creating a positive impact in the world.
These core values underpin our organisation's foundation and enable us to create meaningful change in the lives of individuals and communities. Our support and belief are the driving forces behind our progress.
Together, let us forge a brighter future where compassion, integrity, and ethical practices thrive.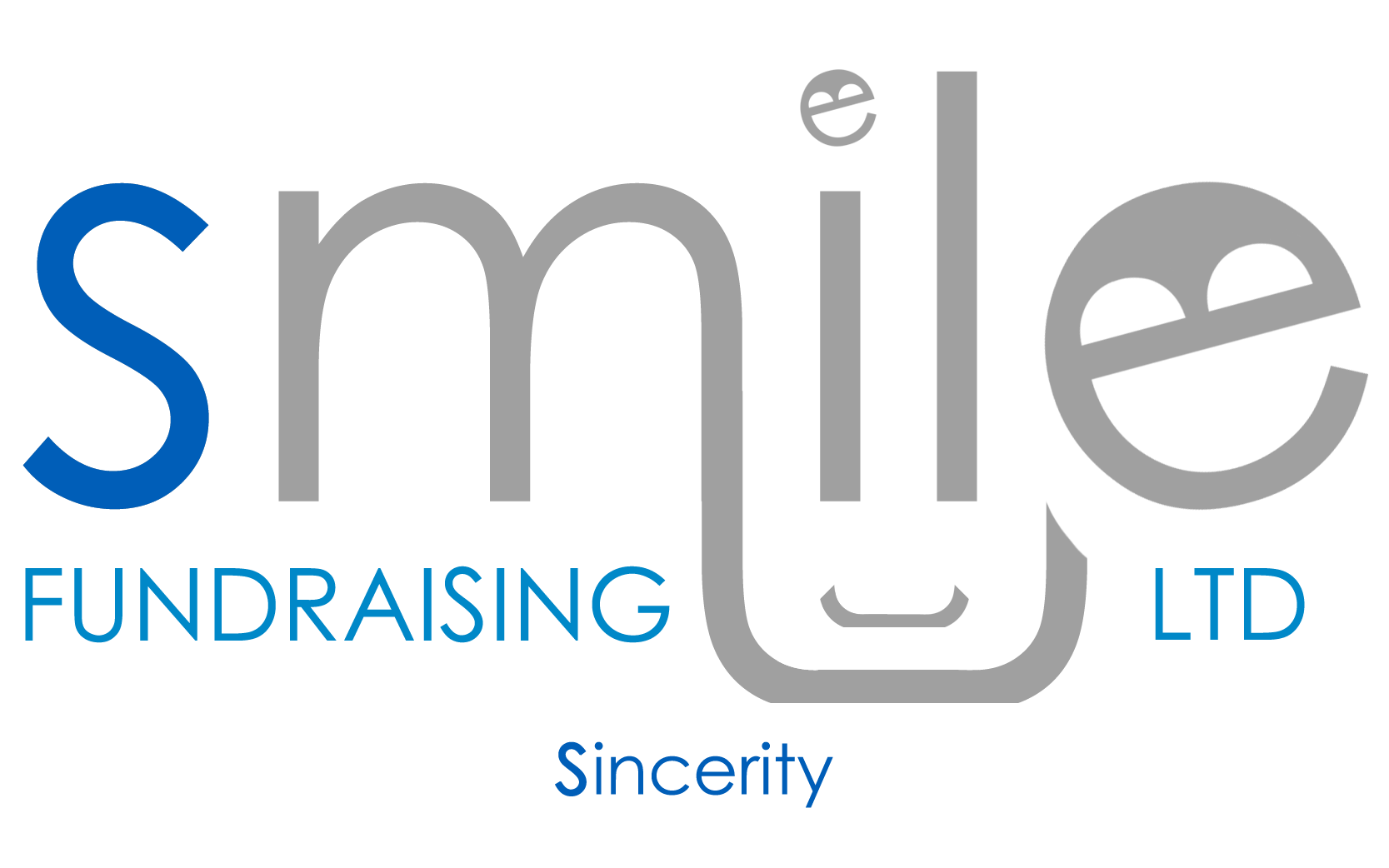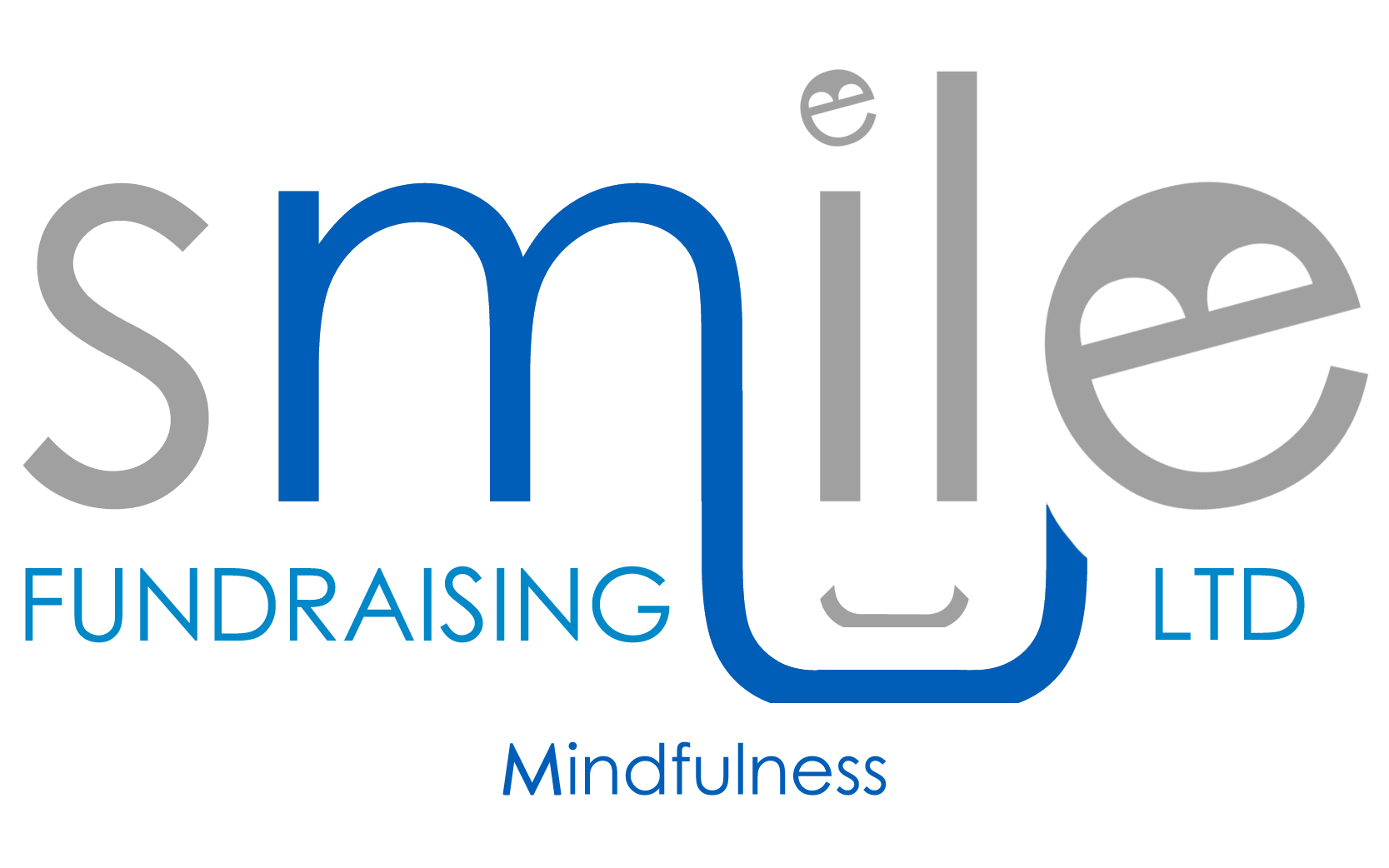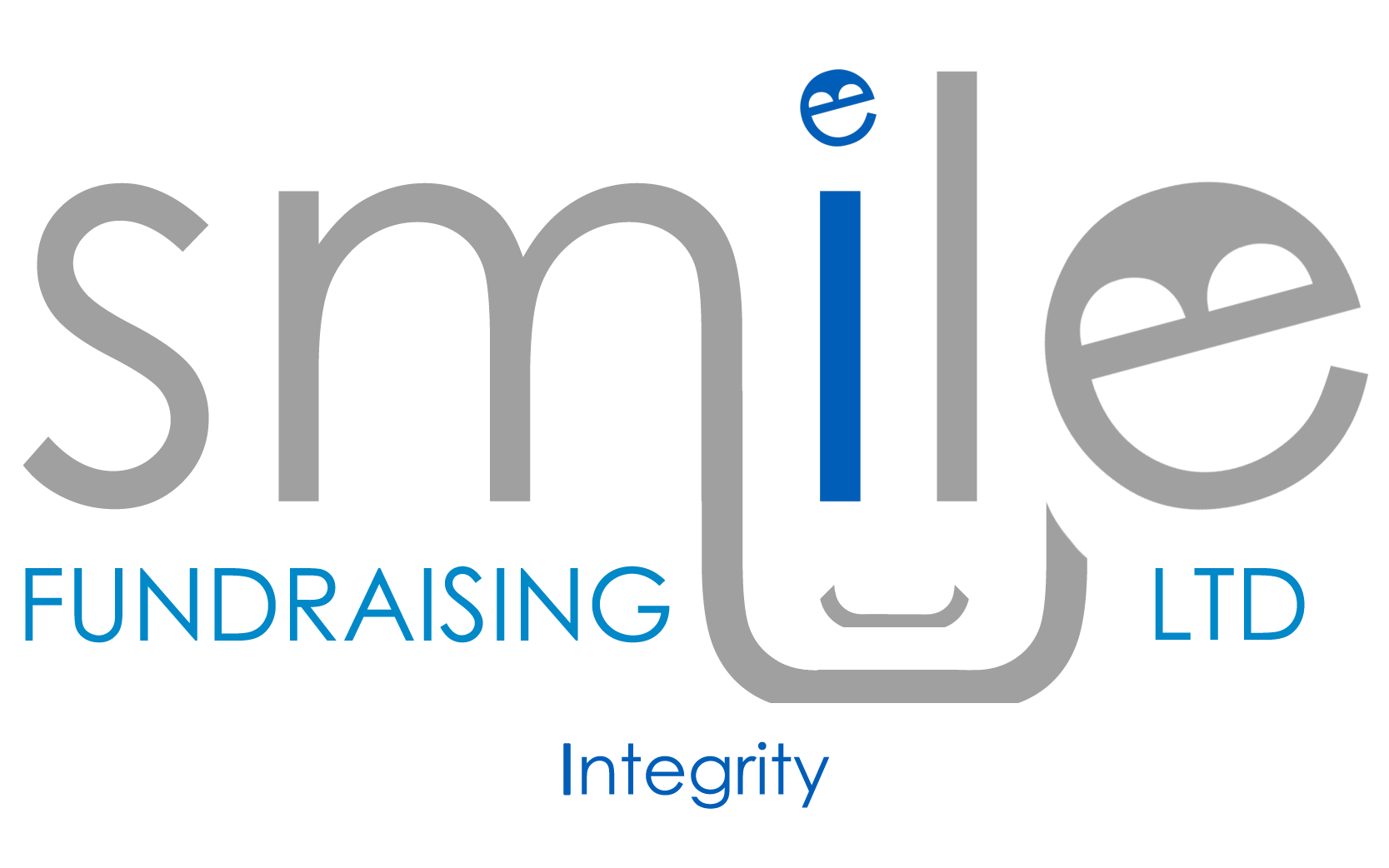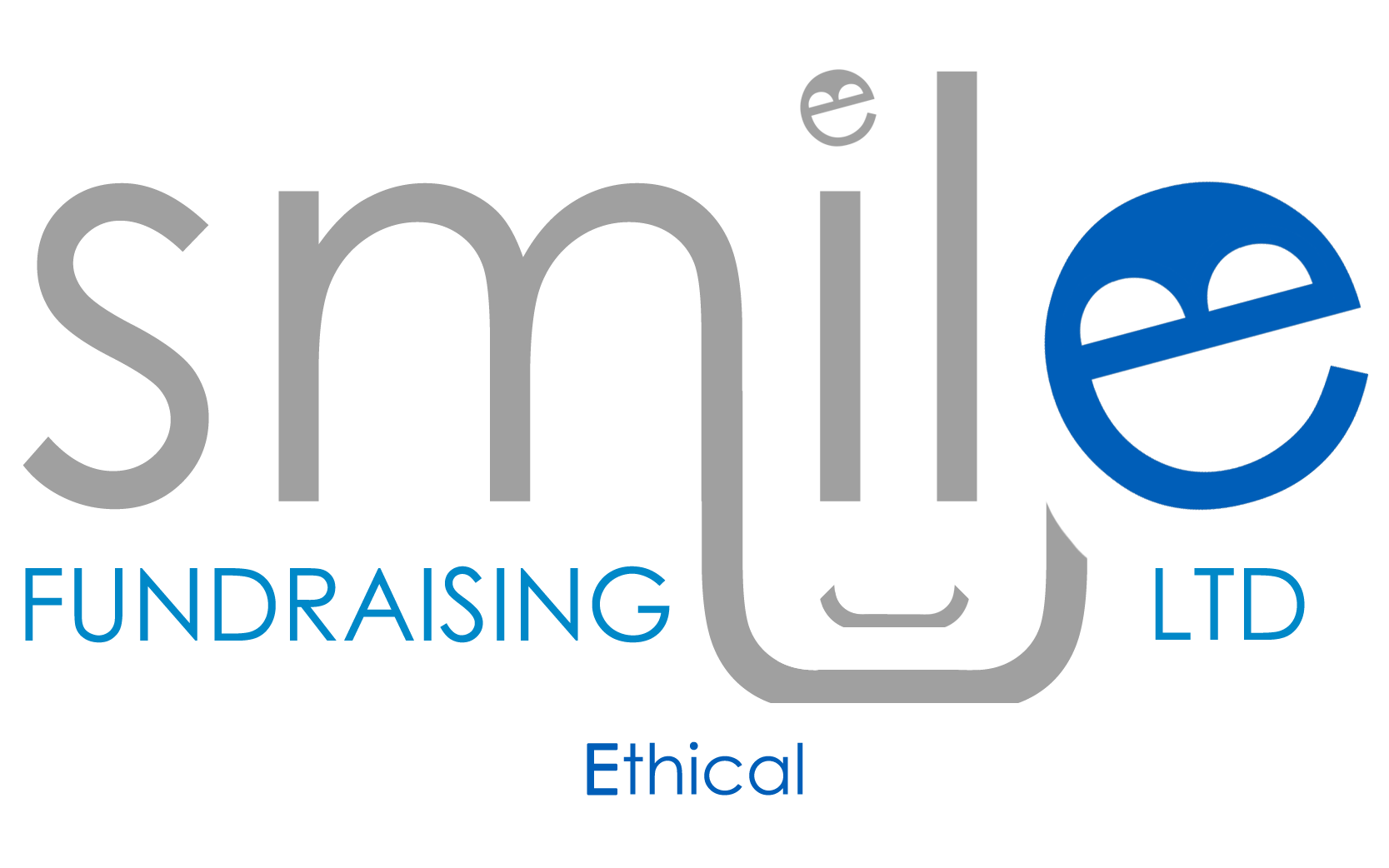 Our Standards
SMILE prides itself on its high standards and ensures that our fundraisers are trained in quality from their very first day. Our standards are high because our charity partners are, ensuring we have a shared vision when it comes to fundraising. Whether it's encouraging younger donors to pay less per month to keep them giving longer or ensuring that KPIs are met and managed, We know that the bedrock of what we want to achieve is long-term, quality, and ethical donations. We use data collected from years of fundraising to ensure we are driving our results towards the best quality possible by working in more affluent areas to improve our average age and lower our attrition rates, while younger donors are signed up for a more affordable monthly amount.
Our Commitment
Equality, diversity, and inclusion are at the heart of everything we do at SMILE Fundraising.
We place the utmost importance on equality, diversity, and inclusion, as they form the foundation of our organisation. Diversity encompasses a broad representation of individuals from various backgrounds, including race, age, gender, and more, within our workforce. For us, equality means treating every individual with fairness and impartiality. We ensure that all employees have equal access to opportunities, and we hold everyone to the same standards, fostering a level playing field.
Creating an inclusive work environment is crucial to us. We empower our employees to actively participate, ensuring they feel welcomed and valued. Our organisation embraces and harnesses the unique qualities, faiths, ideologies, and skills that each team member brings. We recognise that some differences may be visible while others may not be, and we strive to appreciate and utilise these differences constructively. Inclusion, to us, means cultivating a workplace culture where individuals of diverse backgrounds can comfortably bring their authentic selves. We believe that true inclusion values every person and allows them to contribute their unique perspectives, ultimately enriching our collective value.
We understand that to sustain inclusivity, continuous improvement is essential. Thus, we are committed to ensuring that every new office space we open is accessible to individuals with disabilities and inclusive of all. Our dedication to inclusivity drives us to create an environment where our people can thrive, feel safe, be seen, and be heard. We deeply appreciate the contributions our employees make to our success. Therefore, we are dedicated to fostering an environment that nurtures their well-being. We prioritise their safety and strive to provide a platform where their voices are acknowledged and respected.
In summary, we are unwavering in our commitment to equality, diversity, and inclusion. By upholding these values, we aim to create an empowering and inclusive atmosphere where every member of our team can flourish.
Our Clients
Over the past decade, we've had the great privilege of working with some of the world's biggest charities. We have helped them to achieve their goals and make a huge impact. We are always on the lookout for new charity partners who are in tune with our values. If you think SMILE is right for you, get in touch.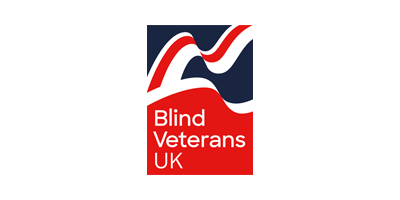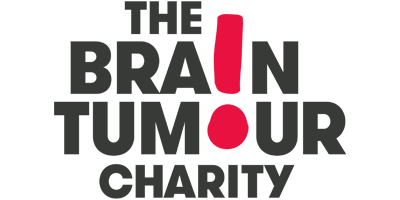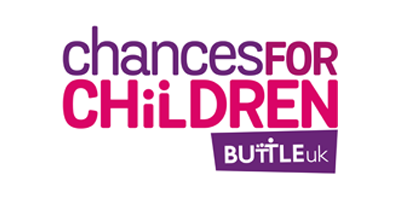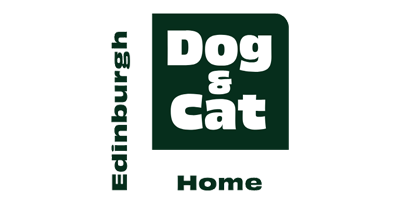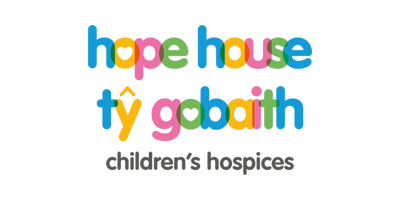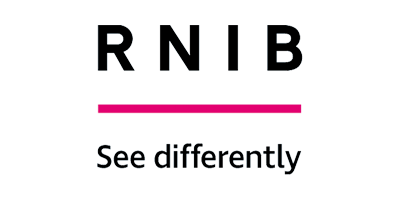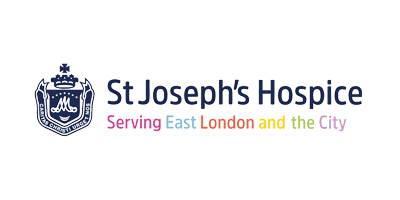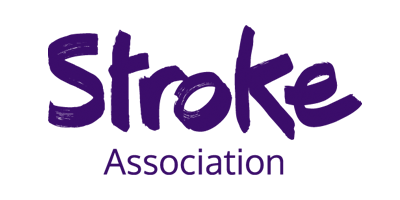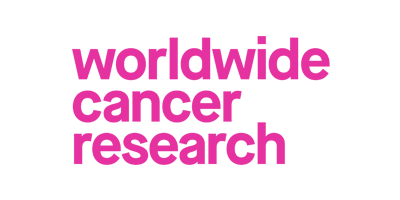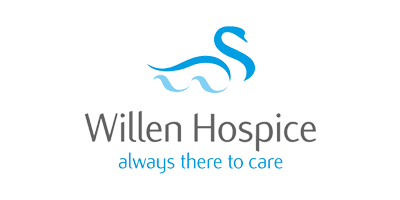 Are you interested in more information about our ethical practices and how we achieve our exceptional results?
Then please get in touch
Our Founders
On June 18, 2013, our journey began. With just two fundraisers who wanted to make a difference. We officially registered SMILE Fundraising, and after several months of preparation, a team of four fundraisers, a car, and a boatload of determination, we hit the road. SMILE believes in experience and learning by doing; from our directors to our welcome callers, we all have fundraising experience. It's an ethos that has served us well over the years.
Under their guidance, SMILE has raised well over £100 million for charities around the world since it first opened its doors in 2013, making sure we provide long-term and ethical sign-ups to our charity partners.