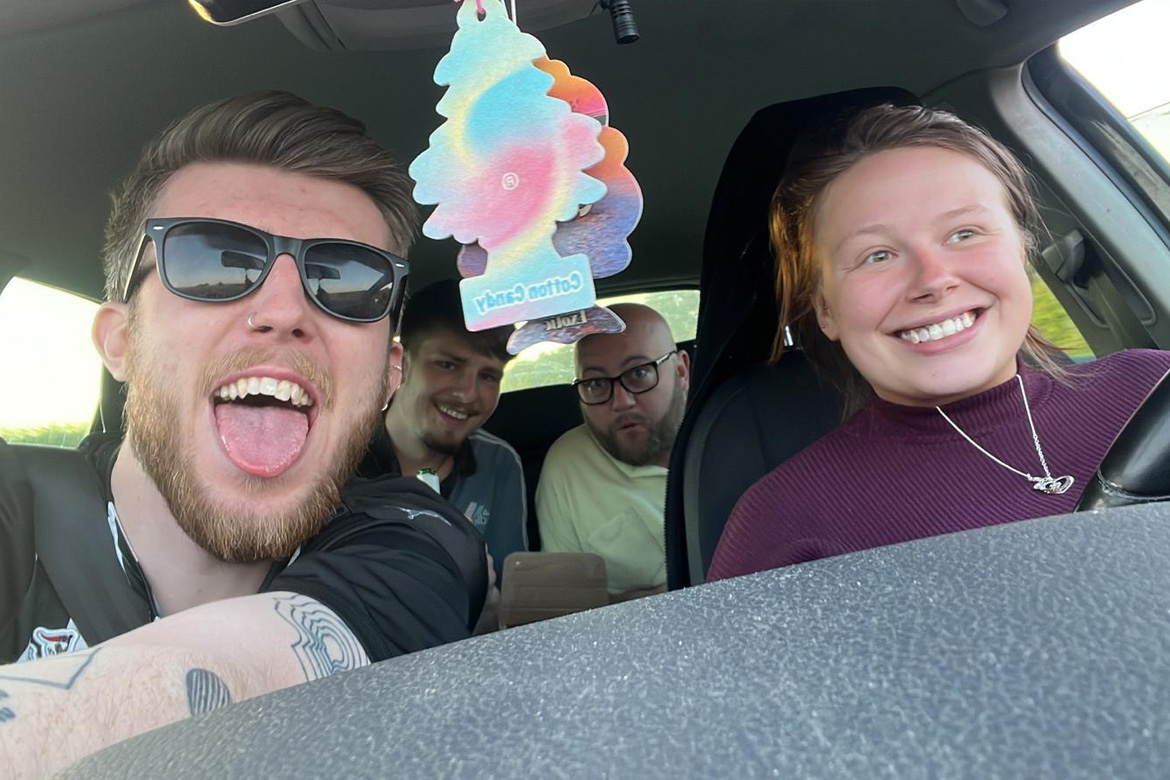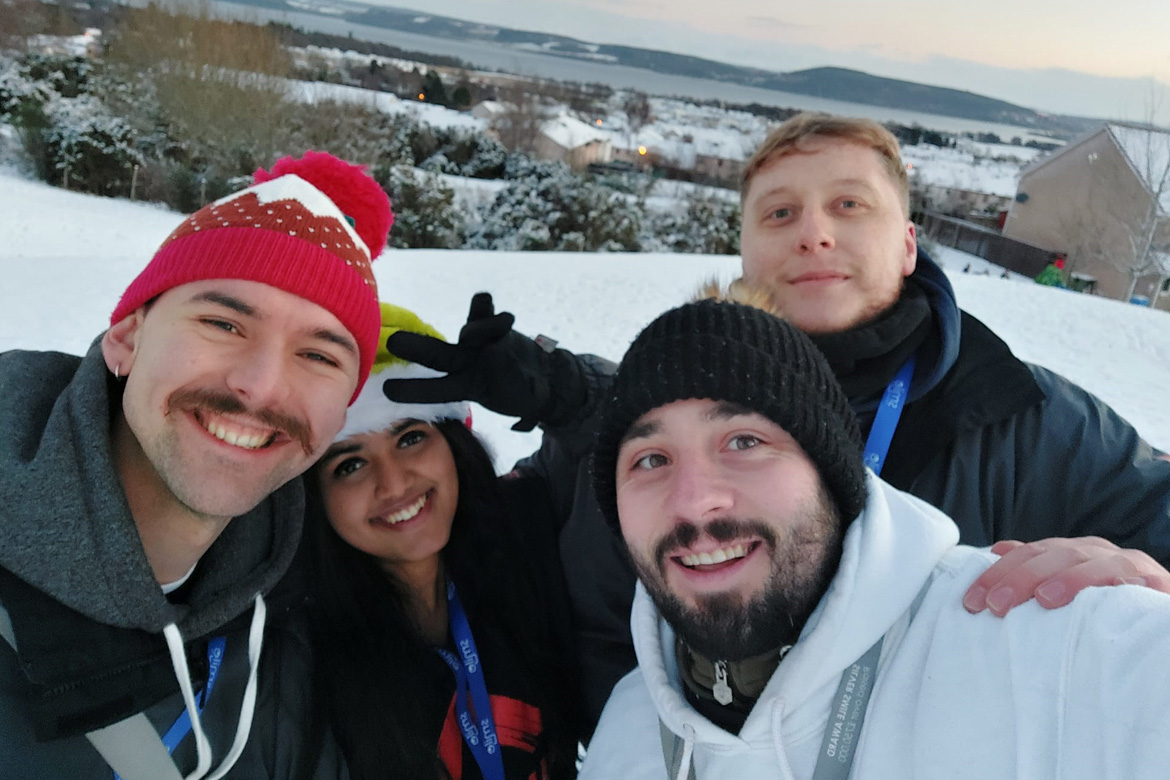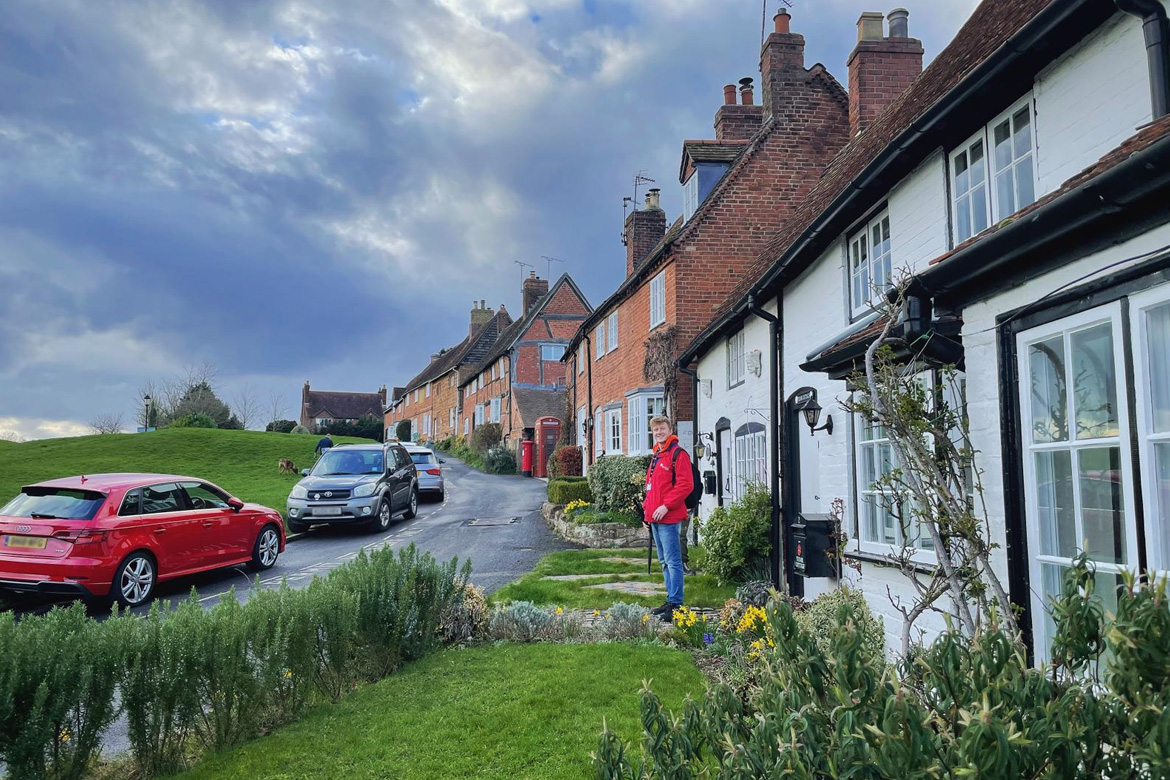 We believe in the power of connection and collaboration. That's why we organise road trip fundraising events, where we cover all the costs for accommodation and transport, enabling our regional offices to come together and embark on an incredible journey across the UK on behalf of different charities.
These road trips serve not only as a unique way to raise funds but also as a means of team building and fostering a sense of camaraderie among our dedicated staff. As we travel from city to city, we have the opportunity to share experiences, learn from one another, and create lasting memories.
Through these road trips, we not only support a wide range of charitable causes but also strengthen the bonds within our SMILE Fundraising family, making a positive impact every step of the way.