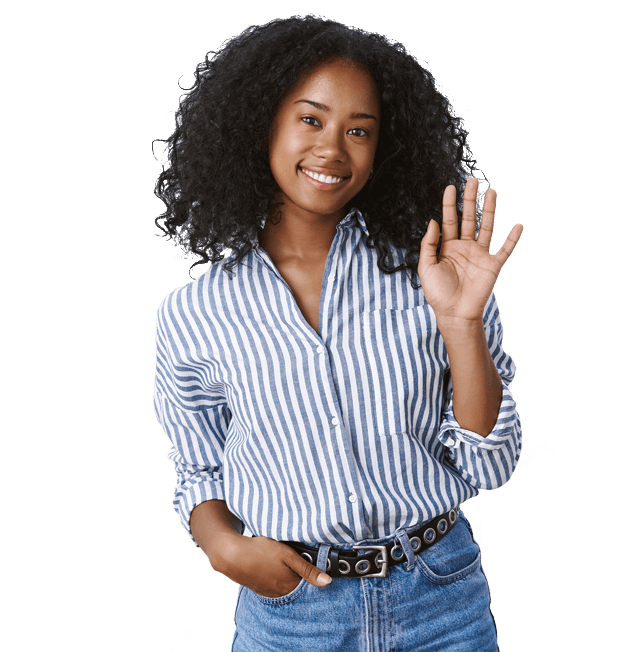 Our Team
United by Experience, Our Team is Built on Fundraising Success!
Our exceptional team is forged through the collective expertise of previous fundraisers. Each member brings valuable experience and a deep understanding of the importance of our mission. Together, we are a powerhouse of knowledge, innovation, and proven success.
Meet Our Team
A passionate group who are dedicated to making a lasting impact in the lives of others.
Meet Our Fundraisers
We currently have 195 active fundraisers working all over the UK, and we are always on the lookout for more. If you'd like to join the team, then Contact Us.