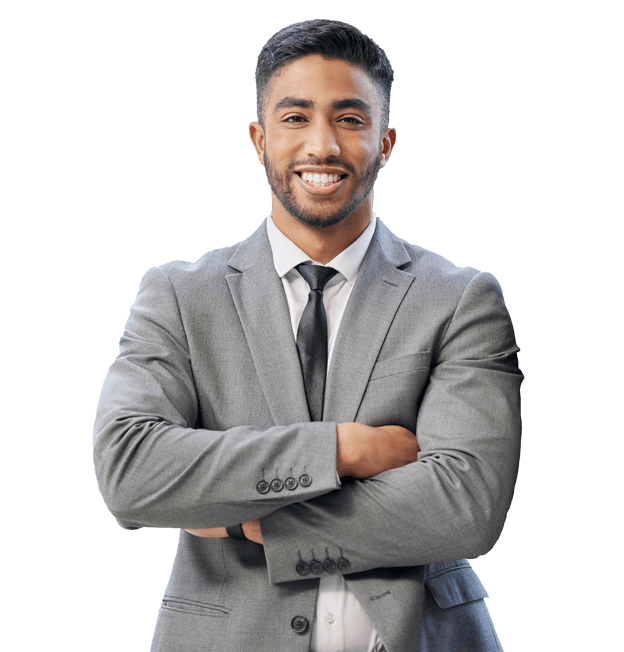 Subcontracting
If you are a fundraiser who is ready to take the next step in your career, then you've come to the right place.
Alternatively, if you are an established agency and simply want some additional budget, then partner with us, and together we can make the world a better place.
Why partner with SMILE Fundraising?
At Smile, we want to support the growth of the sector and ensure that our charity partners have the widest reach across the UK. We want to create new opportunities for motivated and career-minded people who share our values and want to help new businesses thrive in the charity sector because we know that getting started can be the hardest step.
We won't micromanage you, tell you how to run your business, or expect you to work exclusively with us. We don't have to. In fact, once you're up and running, we'll be the only ones you want to do business with. We'll provide you with all the tools you need to run your own successful business, and we'll continue to support you as you grow.
SMILE Fundraising Subcontracting Partnership
We are currently working on 18 different campaigns across the UK. To help you grow your business and give you the flexibility you need, we ensure our subcontracted partners have plenty of choice when it comes to campaigns.
Invoices paid within 3 days
Bonds paid monthly
Licensing done for you
Materials provided
Use of our map system
Use of our tablets
Use of recruitment team
Use of venue bookers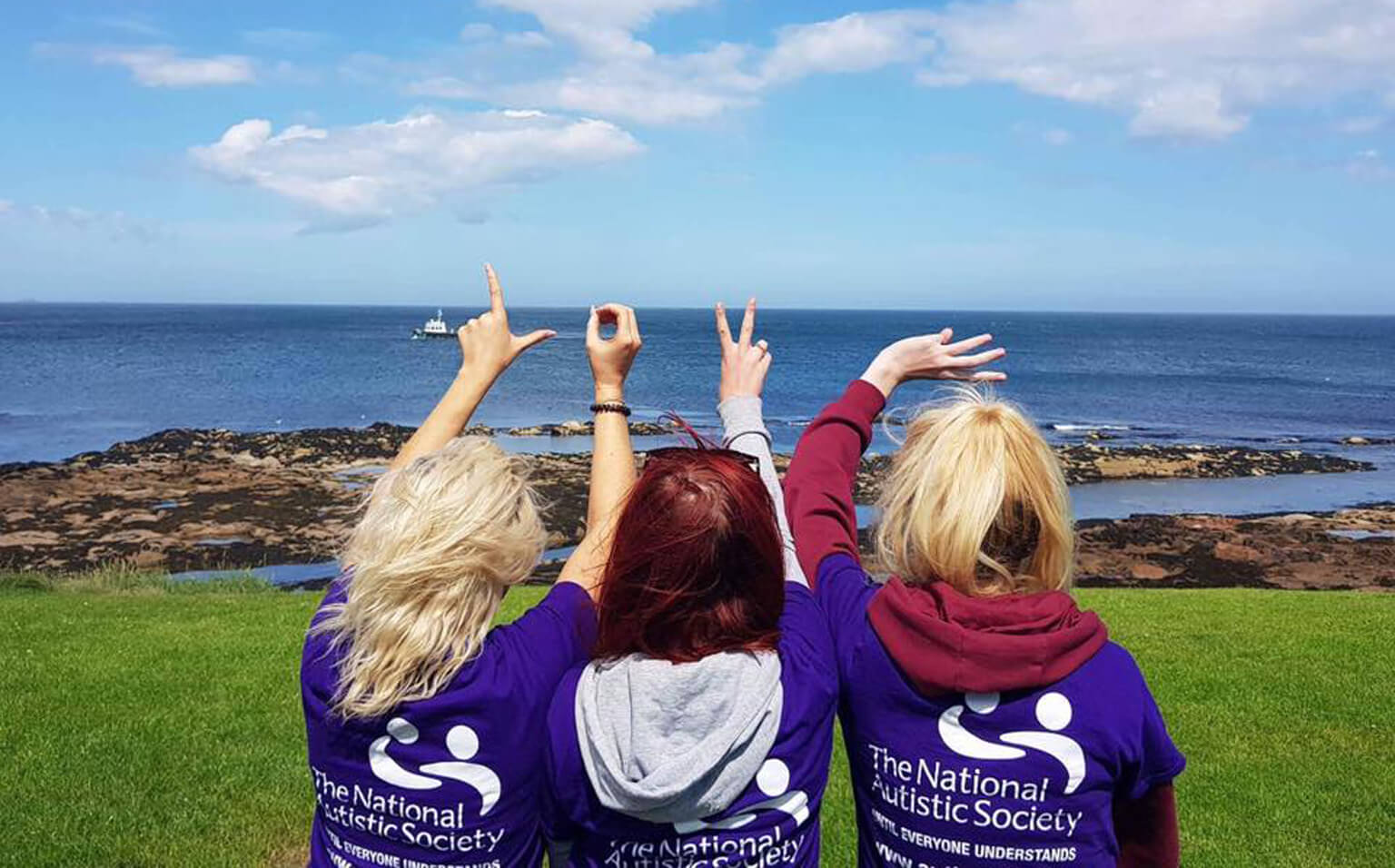 Contact SMILE today to discuss your new partnership opportunity!
Comments from current Partners
"We have had the good fortune of partnering with SMILE Fundraising since 2023. They are quick to respond, open and transparent with data and have a team that not only understand the needs of our business but are in tune with their clients and providing them with an excellent quality of work.

I would highly recommend SMILE if you want the opportunity to work with great people, on excellent campaigns, who have a vested interest in the long-term success of your business. We look forward to working closely with SMILE for a long time."
"I can't speak highly enough of Joe, Ryan and the entire team at Smile. Smile go above and beyond to ensure the highest levels of quality, communications and most importantly ethics.

Their training, systems, technical support and knowledge of the industry are second to none.

I've worked with Smile for over 5 years now and it's been an absolute pleasure. If you're wanting to get involved in the fundraising sector or become a subcontractor then look no further than Smile."
"I have the privilege of working with SMILE, and I can confidently say it has been a life-changing experience for our Fundraising teams. From day one, I was inspired by the organisation's unwavering commitment to making a positive difference.

One of the aspects that stood out to me about SMILE is their inclusive and collaborative work environment. Everyone's ideas and perspectives are valued, fostering a sense of teamwork and unity. The leadership team at SMILE is exceptional, with everyone providing guidance and critical information that helped our fundraising teams grow both professionally and personally. I am grateful for the opportunity to have been a part of SMILE Fundraising and would highly recommend it to anyone seeking a fulfilling and impactful career or partnership."