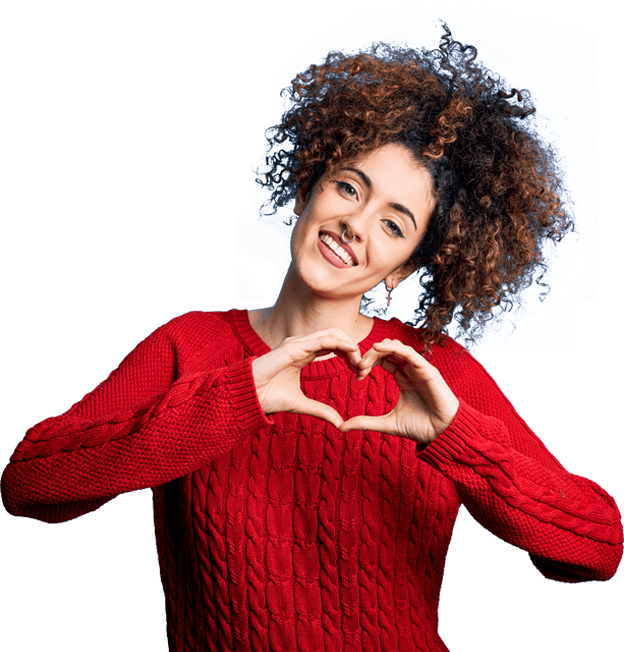 Testimonials
Discover the voices that inspire us. Hear from individuals and our charity partners who have experienced the impact of SMILE Fundraising firsthand. Read their heartfelt testimonials and learn why they believe in our mission to make a difference.
Our Clients
Over the past decade, we've had the great privilege of working with some of the world's biggest charities. We have helped them to achieve their goals and make a huge impact. We are always on the lookout for new charity partners who are in tune with our values. If you think SMILE is right for you, get in touch.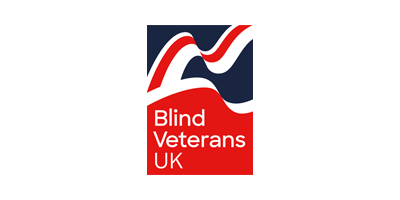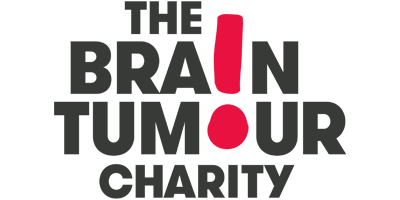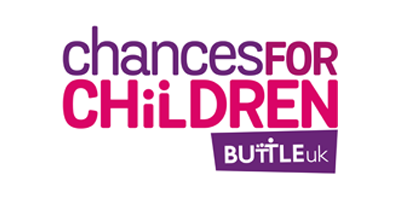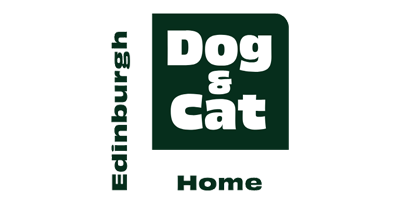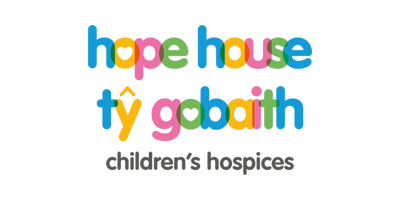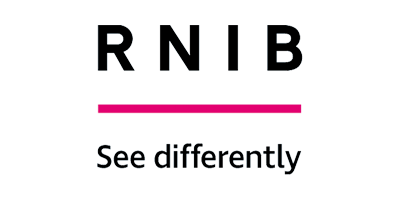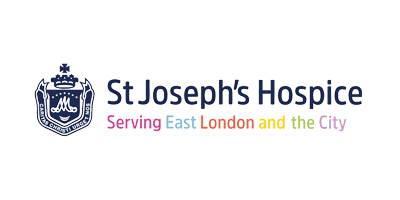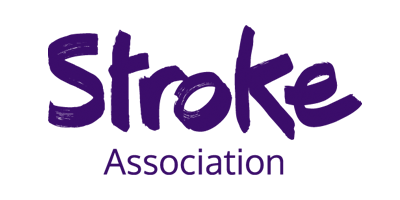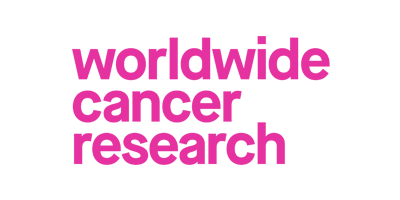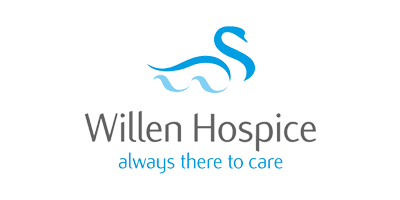 "I'm delighted with our joint Lottery and Regular Giving campaign with SMILE Fundraising. Their consistency, experience and determination to overcome challenges has been invaluable in achieving success.
Their data-driven approach and adaptability is helping us to optimise and deliver success in our F2F acquisition."
"RNIB has worked with SMILE Fundraising for several years on both Regular Giving and Lottery campaigns. Their ability to consistently achieve fantastic results has been vital to the success of our fundraising acquisition activity, as well as developing a great working relationship. They are always striving to improve their results by being open to new ideas and processes to help drive our campaigns forward.
Their elaborate reporting, extensive knowledge, and their fundraisers' engagement in training sessions has been integral to recruiting quality supporters."
"Blind Veterans UK have worked with SMILE for a number of years now and we continue to be pleased with results of our face to face campaigns. Many of the fundraisers have stayed on the team which makes for a real understanding of our charity and proves their loyalty and dedication to the cause.
As an agency, SMILE are great to work with – providing us with regular and accurate reporting and analysis and working with us to incorporate testing strategies to innovate and improve. Thank you SMILE!"
"We are in our second year of working with SMILE Fundraising and have been very satisfied with the service they have provided. Fundraisers have consistently represented us with integrity and recruited good quality new donors for our charity.
In the rare event a complaint is made the staff at SMILE Fundraising are quick to respond with information and a resolution if needed. They are thoroughly professional and it is a pleasure to work with them."
"Willen Hospice has worked with SMILE Fundraising on 3 campaigns to date. We have been very happy with the results, both the number of donors recruited and meeting our set goals. We have found them professional, prompt, and apprecaite that they are always seeking best practice.
Our hospice has an amazing reputation in Milton Keynes and the surrounding area. SMILE really understand and respect this, which is why we continue to work with them.
I am happy to endorse SMILE to other charities considering their services."
Stroke Association
"I've had the pleasure of working with SMILE at different charities and would recommend them to anyone looking for a proactive, helpful and professional F2F agency. The fundraisers are a pleasure to train and work with and always report how much they enjoy working for the charity. Campaign updates and requests are always well received and SMILE's level of reporting is one of the most comprehensive I've seen on any campaign."
St Joseph's Hospice
"We've had a really positive experience working with Smile to deliver our regular giving acquisition campaign. Communication and updates are regular and concise and are formatted to meet our CRM requirements. Also, the feedback we've had from our supporters who meet the fundraisers at the door is very positive – they do a fantastic job!"
"I love working with Smile – fantastic organisation who've delivered excellent work for us over several years. Joe, Ryan and the rest of the team are committed to the cause and are integral to our programme. If you'd like to speak to me directly Smile will be able to provide contact details."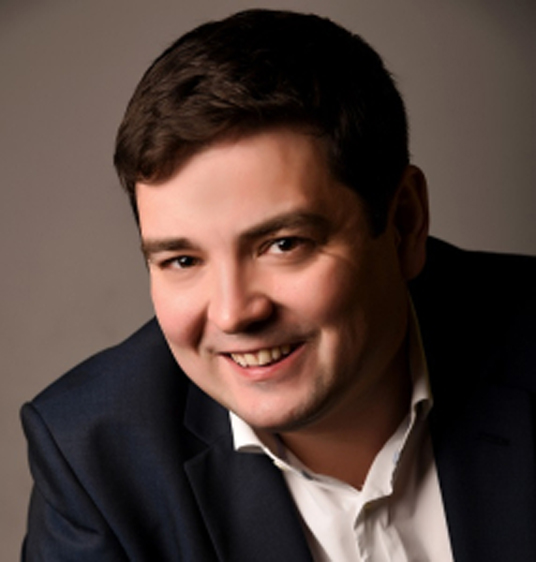 Whenever a client asks me to recommend a F2F agency, then SMILE Fundraising are always one of the first companies I tell people to speak to. I've seen first hand their commitment to training and delivering a strong supporter experience. Their retention rates are, in my experience with numerous charities, amongst the best in the UK market.
"It was a pleasure to meet Matthew who was kind enough to call back to see me as I was busy when he first called. He showed genuine interest and concern when I was telling him the story of my Dad's recent stroke. He's a top guy!"
"Very nice man helped us through every step and explained perfectly to help us it's a very good cause and I'm glad I helped."
"Polite young man very understanding and discussed the charity very well"
"Liam was very pleasant but also helped explain what the company does. Was super helpful"
"Brian was a really nice young man too talk to, very friendly and a perfect person to put the organisations message across"
"Dannielle is lovely! Ray of sunshine"
"Very informative happy to help the cause"
Have you heard enough? Are you interested in more information?
Contact us to get involved!